Video: Chris August
The Maker
Feb 03 2015
Check out the brand new single from Chris August, titled 'The Maker'.
Other Videos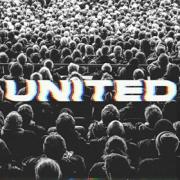 'As You Find Me' by Hillsong UNITED, recorded live at Hillsong Worship & Creative Conference in Sydney, Australia.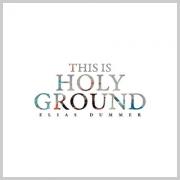 Former frontman and founding member of The City Harmonic, worship leader Elias Dummer, has just released his debut solo album 'The Work Vol. 1'. Taken from that album here is the video for 'This is Holy Ground'.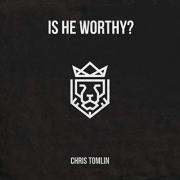 Chris Tomlin has released the 'Is He Worthy' EP. "I'm always excited when I get the chance to record a song someone else has written because I can brag on it", he says. " 'Is He Worthy?' written by Andrew Peterson and Ben Shive…