Sep 29 2015
Taken from Manafest's album 'Reborn', here is his latest video 'Pray'.
Other Videos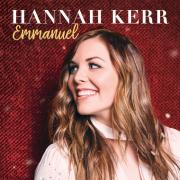 Here is Hannah Kerr with the video for the title track of her new Christmas EP 'Emmanuel'.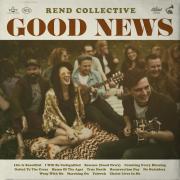 From the forthcoming Rend Collective album 'Good News', here is the brand new song 'Resurrection Day'.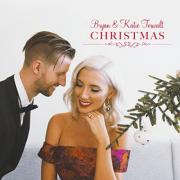 From Bryan & Katie Torwalt's Christmas EP, here is the lyric video for 'It's Beginning To Look A Lot Like Christmas'.