Video: Zealand Worship
Forgiver
Apr 05 2016
Taken from the Zealand Worship EP, here is the track 'Forgiver'.
Other Videos
Philippa Hanna joins forces with Abby Eaton to release her debut worship single 'Now To Jesus'.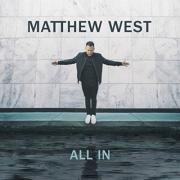 Matthew West's brand-new music video for "Something Greater," recounts the singer's personal journey to Nashville. Off his chart-topping album, All In, the video is compiled of personal clips of West from his wedding day…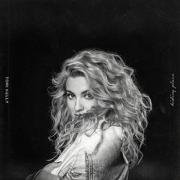 Check out Tori Kelly's "Help Us To Love" from her new album 'Hiding Place'.