Video: Zach Williams
Chain Breaker (Acoustic)
Jan 17 2017
Check out Zach Williams's acoustic video of the song 'Chain Breaker'.

Other Videos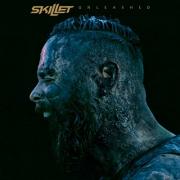 From Skillet's album 'Unleashed' here is the official music video for 'Back From the Dead'.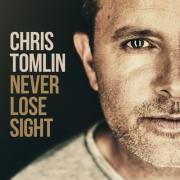 From Chris Tomlin's latest album 'Never Lose Sight' here is the video 'Home'.
Here is the new video from Britt Nicole, 'Be The Change' Live On The Honda Stage.