Video: Zach Williams
Chain Breaker (Acoustic)
Jan 17 2017
Check out Zach Williams's acoustic video of the song 'Chain Breaker'.

Other Videos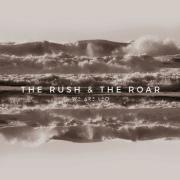 From the album Rush & The Roar this is the track Dimensions from We Are Leo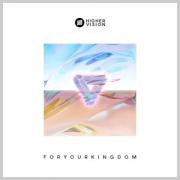 From the Higher Vision debut album, 'For Your Kingdom', here is the video to the title track.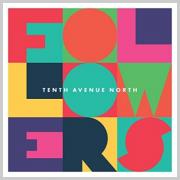 Tenth Avenue North have unveiled their latest video for 'Control (Somehow You Want Me)'.