Video: Tauren Wells
Love Is Action
Jan 10 2017
Here is Tauren Wells video for the single 'Love Is Action':

Other Videos
Here is the official acoustic video for 'Love Has A Name' featuring Kim Walker-Smith from Jesus Culture's new album, 'Love Has A Name'.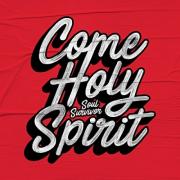 This is Soul Survivor's latest single 'Come Holy Spirit'.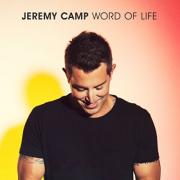 Here is Jeremy Camp's official Music Video for his brand new single 'Word of Life'.