Video: Tauren Wells
Love Is Action
Jan 10 2017
Here is Tauren Wells video for the single 'Love Is Action':

Other Videos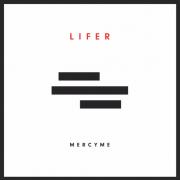 Here is the new video from Mercy Me called 'Happy Dance', from the album 'Lifer'.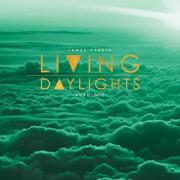 James Gardin's music video for 'Feels Like', a fan favorite from his album 'Living Daylights'.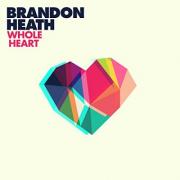 Check out the lyric video for the new track 'Whole Heart' from Brandon Heath.