Video: Philippa Hanna
The King Has Come
Dec 20 2016
Check out Philippa Hanna's new Christmas single 'The King Has Come'.


Other Videos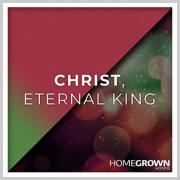 Homegrown Worship have been releasing a song every week since June and now deliver this Christmas cracker. Christ, Eternal King is a joyous modern anthem for the festive season that would give Cliff a run for his money! While…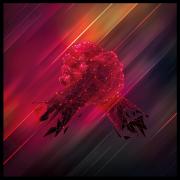 From the brand new album 'Unshakable' by Tenth Electric, check out the video for 'Remedy'.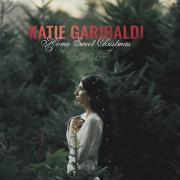 Louder Than The Music is delighted to exclusively premiere Christian Contemporary recording artist Katie Garibaldi's new music video, 'Wonderful Mother Mary'. The single is taken from her album 'Home Sweet Christmas' which is…