Video: Tauren Wells
Hills and Valleys
Feb 14 2017
Check out the new single from Tauren Wells 'Hills and Valleys'

Other Videos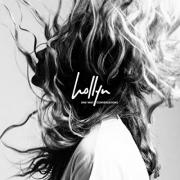 Taken from Hollyn's recent album 'One-way Conversations', here is the video for 'In Awe'.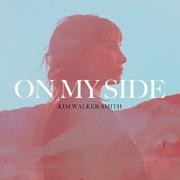 Check out the video to the Kim Walker Smith track 'Glimpse' from the album 'On my Side'.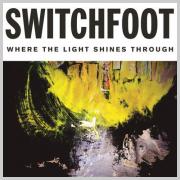 Check out the brilliant Switchfoot with a live version from New York of the track 'I Won't Let You Go'.