Video: Tauren Wells
Hills and Valleys
Feb 14 2017
Check out the new single from Tauren Wells 'Hills and Valleys'

Other Videos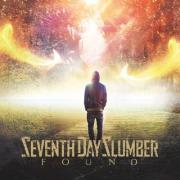 Check out the lyric video for the track 'Found' from Seventh Day Slumber.
Here is the lyric video for 'Halls Of Heaven' featuring Chris Quilala from the new Jesus Culture album LOVE HAS A NAME.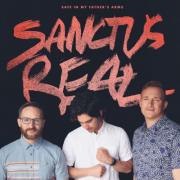 It's been two years since we've heard new music from the multi-GRAMMY nominated band Sanctus Real and they are now back with a brand new single titled 'Safe In My Father's Arms'.