Video: Tauren Wells
Hills and Valleys
Feb 14 2017
Check out the new single from Tauren Wells 'Hills and Valleys'

Other Videos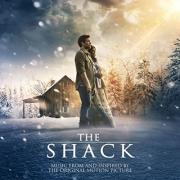 Hillsong UNITED have released new music video 'Heaven Knows', their contribution to 'THE SHACK: MUSIC FROM AND INSPIRED BY THE ORIGINAL MOTION PICTURE'.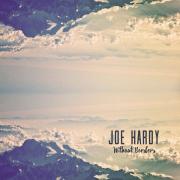 Taken from Joe Hardy's LTTM Album of the year 2016 'Without Borders', here is the track 'Connection'.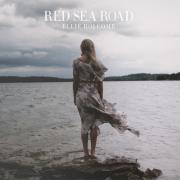 From Ellie Holcomb's new album 'Red Sea Road' here is 'Find You Here'.