Mar 14 2017
From Chris Tomlin's latest album 'Never Lose Sight' here is the video 'Home'.

Other Videos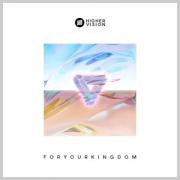 From the Higher Vision debut album, 'For Your Kingdom', here is the video to the title track.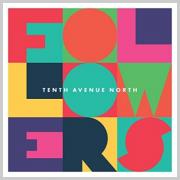 Tenth Avenue North have unveiled their latest video for 'Control (Somehow You Want Me)'.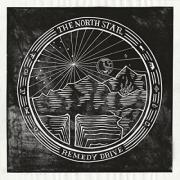 From their album 'The North Star' here is Remedy Drive with their new video for 'Warlike'.