Apr 18 2017
Crowder has unveiled the latest video from his 'American Prodigal' album, titled 'Forgiven'.

Other Videos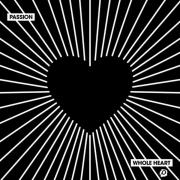 From the latest Passion album 'Whole Heart', here is the Lyric Video for 'God, You're So Good (Live)' featuring Kristian Stanfill and Melodie Malone.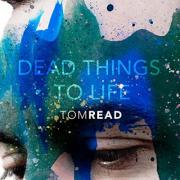 Ahead of the release of Tom Read's new album 'Lament', here is the video for 'Dead Things To Life'.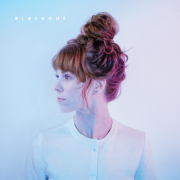 Here is the video for the title track from Steffany Gretzinger's new album 'Blackout'.