Apr 18 2017
Crowder has unveiled the latest video from his 'American Prodigal' album, titled 'Forgiven'.

Other Videos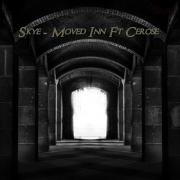 Check out the video to the new single 'Moved Inn' from Skye featuring Cerose.
Taken from the soon to be released FoldingLights EP 'Exiles' comes the first single 'Fear The Night'.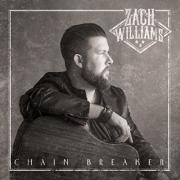 This is the new video for the track Old Church Choir from Zach Williams' album Chain Breaker.