Apr 18 2017
Crowder has unveiled the latest video from his 'American Prodigal' album, titled 'Forgiven'.

Other Videos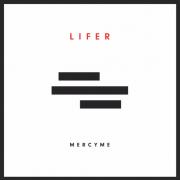 Here is the new video from Mercy Me called 'Happy Dance', from the album 'Lifer'.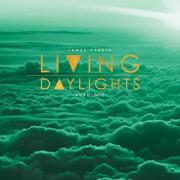 James Gardin's music video for 'Feels Like', a fan favorite from his album 'Living Daylights'.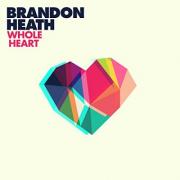 Check out the lyric video for the new track 'Whole Heart' from Brandon Heath.