Apr 18 2017
Crowder has unveiled the latest video from his 'American Prodigal' album, titled 'Forgiven'.

Other Videos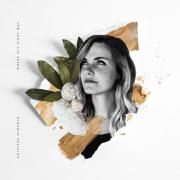 Here is 'I Am No Victim' by Kristene DiMarco from her new album 'Where His Light Was'.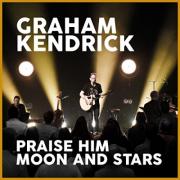 'Praise Him Moon and Stars (Sweet is the Work)' by Graham Kendrick is the second song to be released in 2017 recorded at a special concert in June. The whole event was recorded and filmed and more songs and videos will be…
'Keep The Faith' is the fourth single from Sarah Teibo's album 'Walk With Me'. The track features MOBO award winning Gospel rapper Triple O and The Voice UK finalist Israel Allen.