Apr 18 2017
Crowder has unveiled the latest video from his 'American Prodigal' album, titled 'Forgiven'.

Other Videos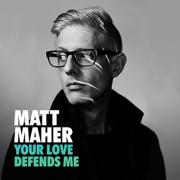 Check out Matt Maher's latest single 'Your Love Defends Me', featuring Hannah Kerr.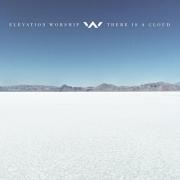 From the new Elevation Worship album, There Is A Cloud, here is the video for the amazing track 'Fullness'.
Here is the official acoustic video for 'Love Has A Name' featuring Kim Walker-Smith from Jesus Culture's new album, 'Love Has A Name'.