Jun 20 2017
Taken from Hollyn's recent album 'One-way Conversations', here is the video for 'In Awe'.

Other Videos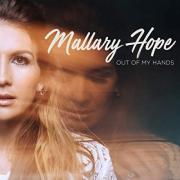 With a powerful voice and a big dream, a hopeful 17-year-old Mallary Hope left Cohutta, Georgia for Nashville to pursue a career in music. After countless hours of hard work and knocking on doors up and down Music Row, she…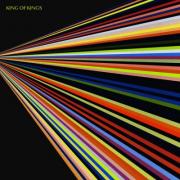 King Of Kings - the latest single from Hillsong Worship.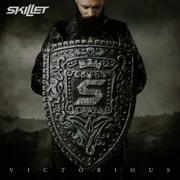 Skillet's official lyric video for their new single 'Save Me' is taken from their upcoming album 'Victorious' - available August 2nd.