May 23 2017
Check out the video to the new single 'Moved Inn' from Skye featuring Cerose.

Other Videos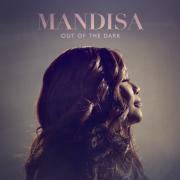 Mandisa's official Music Video for 'Bleed The Same' from the album 'Out Of The Dark' features TobyMac and Kirk Franklin.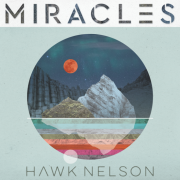 From the new Hawk Nelson album 'Miracles', here is 'Parachute'.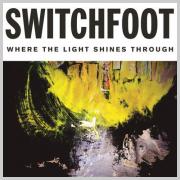 Jon Foreman of SWITCHFOOT and Lauren Daigle come together for an amazing acoustic rendition of SWITCHFOOT's song 'I Won't Let You Go'. One take, one mic. From the album 'Where The Light Shines Through'.