Video: Seventh Day Slumber
Found
Jul 18 2017
Check out the lyric video for the track 'Found' from Seventh Day Slumber.

Other Videos
Chris August has just released his new album 'Seasons' and here is the lyric video to the title track!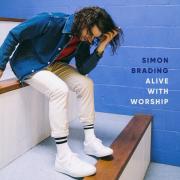 Taken from Simon Brading's new album 'Alive With Worship', here is 'Rock of Ages'.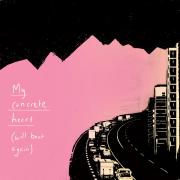 Check out the new music video 'Concrete Heart' by Tina Boonstra.