Video: Tina Boonstra
Prodigal
Jan 06 2018
Here is the music video for Tina Boonstra's new single 'Prodigal'.

Other Videos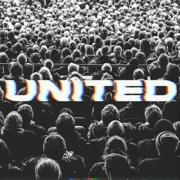 'Whole Heart (Hold Me Now)' by Hillsong UNITED, recorded live at Hillsong Worship & Creative Conference in Sydney, Australia.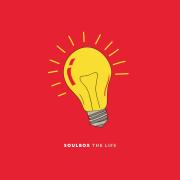 Manchester, England, based band Soulbox, part of The Message Trust, have a new album titled 'Your Love' being released in March 2019. In the lead up to the album the band are releasing a number of singles over the next few…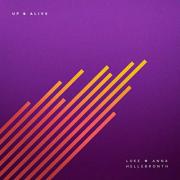 Here is the new single from Luke & Anna Hellebronth titled 'Up & Alive'.