Video: SOUTHVILLE
All The Praise
Jul 07 2018
Here is the lyric video for 'All The Praise' by SOUTHVILLE.

Other Videos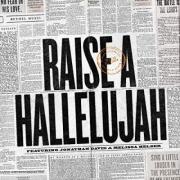 'Raise A Hallelujah', the anthemic heart-cry of praise which has quickly been embraced by listeners around the world, is the latest single from GRAMMY-nominated Bethel Music to top Christian radio charts. Recently landing at #1…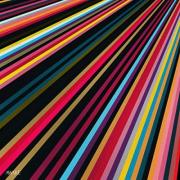 From the new studio album 'Awake', released on Oct 11, here is Hillsong with 'No One But You'.
Taken from the brand new Leeland live album 'Better Word', here is the official live video for 'The Sending'.