Video: SOUTHVILLE
All The Praise
Jul 07 2018
Here is the lyric video for 'All The Praise' by SOUTHVILLE.

Other Videos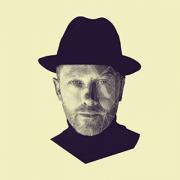 A dance-infused music video for 'Everything', the latest toe-tapper from TobyMac is available everywhere followed by a bevy of early radio adds as the track officially hits radio. The video initially premiered on K-LOVE after the…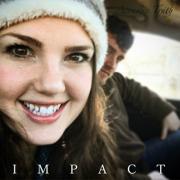 Taken from Acoustic Truth's album 'Impact' here is the very special video for 'Able'.
Here is a live acoustic video from Austin Mark Adams of the song 'Through It All' from the debut EP 'The Return'.