Video: Hawk Nelson
Parachute
Nov 24 2018
From the latest Hawk Nelson album 'Miracles' here is the video for 'Parachute'.

Other Videos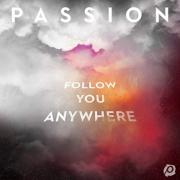 Passion ft. Melodie Malone performing 'It Is Finished (Live)' taken from Passion's Latest Album 'Follow You Anywhere'.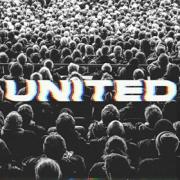 'As You Find Me' by Hillsong UNITED, recorded live at Hillsong Worship & Creative Conference in Sydney, Australia.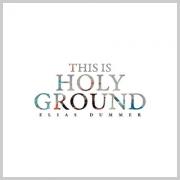 Former frontman and founding member of The City Harmonic, worship leader Elias Dummer, has just released his debut solo album 'The Work Vol. 1'. Taken from that album here is the video for 'This is Holy Ground'.