Video: Chris Tomlin
Christmas Day
Dec 03 2019
Official Lyric Video of Christmas Day by Chris Tomlin and We The Kingdom.

Other Videos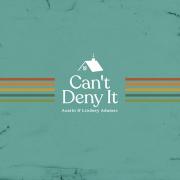 Here is the Official Live Video for Austin & Lindsey Adamec's new single 'Can't Deny It / All My Searching's Over'.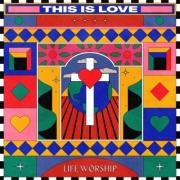 Check out 'This Is Love' Official Lyric Video from LIFE Worship.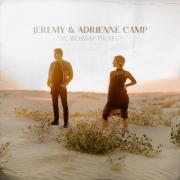 Jeremy and Adrienne Camp perform 'Whatever May Come' from The Worship Project.