Remedy Drive - The North Star
Artist:
Title:
The North Star
Type:
Album
Released:
12 Jan 2018
Video
Articles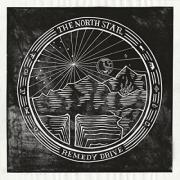 Chart-topping rockers and modern-day abolitionists Remedy Drive return January 12 with The North Star. Produced by Philip Zach, the 12-song set draws from a range of sonic influences - from '80s electronic, to '90s grunge, to…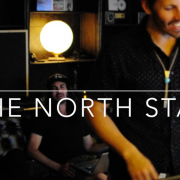 Nashville rock band Remedy Drive are working on their new album 'The North Star', with a Kickstarter Campaign just launched. For the past five years the band have used their music to shine a light on slavery and to raise funds…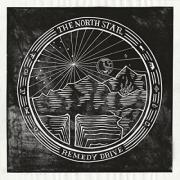 From the brand new Remedy Drive album 'The North Star' here is the video for 'Sunlight On Her Face'.