Tenth Avenue North - The Struggle
Artist:
Title:
The Struggle
Type:
Album
Released:
21 Aug 2012
LTTM Rating:
Review
I first listened to Tenth Avenue North during the 2010 release of The Light Meets The Dark, which was their second album. It was while I was painting my spare bedroom (not sure why you need to know that) and the album was just left to play through again and again (not sure why we never changed the CD) while we painted the room. The whole sound of the band and the quality of the songs became an instant hit for me, so I was more than excited to hear this latest offering from the band.

'The Struggle' was produced by...
Read More
Video
Articles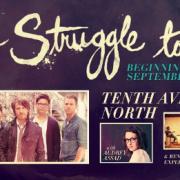 Tenth Avenue North have announced 'The Struggle Tour' with special guests singer/songwriter Audrey Assad and Northern Ireland worship band Rend Collective Experiment. The 35-date US tour kicks off in September 2012 and continues…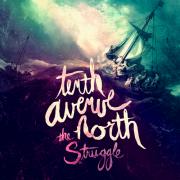 Tenth Avenue North will release their third studio album 'The Struggle' on 21st August 2012. The 12-track album includes first single 'Losing', is produced by six-time SESAC Christian Songwriter of the Year, and two-time GRAMMY…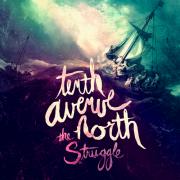 Taken from the brand new album from Tenth Avenue North, titled 'The Struggle', here is the band's latest video 'Losing'.