Remedy Drive - Resuscitate
Artist:
Title:
Resuscitate
Type:
Album
Released:
18 Sep 2012
Video
Articles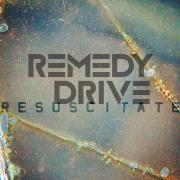 US rock band Remedy Drive will release their seventh studio album 'Resuscitate' on 18th September 2012. The album will include their new singles 'Better Than Life' and 'Make It Bright'. "We've finished tracking and it is now…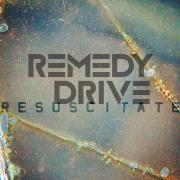 As Remedy Drive prepare to release their brand new album 'Resuscitate' in September, check out their new video for the track 'Resuscitate Me'.