Video: Stephen Stanley
No Hopeless Soul
Feb 28 2021
Check out the new lyric video for Stephen Stanley's 'No Hopeless Soul'.

Other Videos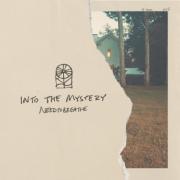 "Into The Mystery" is the title track from NEEDTOBREATHE's upcoming album.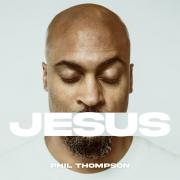 Phil Thompson penned 'Jesus' sat at his piano simply worshipping after a time of songwriting... as the worship got deeper and tears started to flow, new single 'Jesus' was birthed within in a span of 15 minutes. "It felt like a…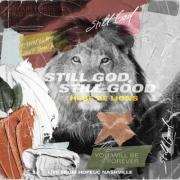 Here is the Official Live video for 'I Speak Jesus' by Here Be Lions.