Video: Ellie Holcomb
Canyon
Apr 13 2021
Here is the Official Music Video for 'Canyon' from Ellie Holcomb's upcoming album 'Canyon'.

Other Videos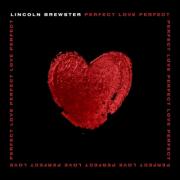 Taken from Lincoln Brewster's brand new album, here is the Official Lyric Video to title track 'Perfect Love'.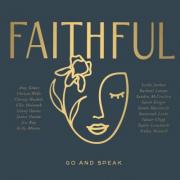 Here is the lyric video for 'Rise Up' from the new FAITHFUL album, featuring Ellie Holocomb, Christy Nockels, Jess Ray, Christa Wells, Tamar Chipp.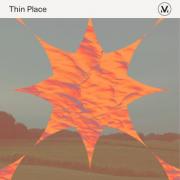 Here is the Vineyard Worship Official Live Video of 'Thin Place' featuring Casey Corum.