Other Videos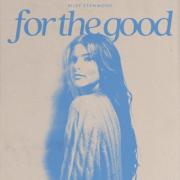 Make sure you check out the Official Acoustic Video for 'For The Good' by Riley Clemmons.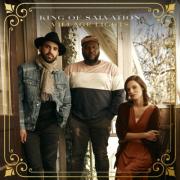 'King of Salvation' is the latest single by Village Lights. Check out their Official Music Video.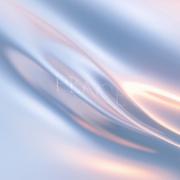 Check out the official video for 'You're Gonna Be Ok' from the album, 'Peace, Vol. II', by Bethel Music feat. Jenn Johnson.