May 30 2021
Check out the new video for 'Jealous' from MDSN.

Other Videos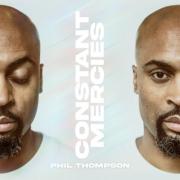 Check out the Official Live Video of the new single 'Constant Mercies' from Phil Thompson.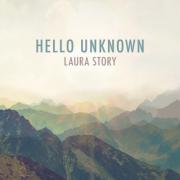 Fair Trade and Laura Story are excited to announce the release of "Hello Unknown" - impacting July 9th! "The song, 'Hello Unknown' was birthed in those covid pandemic days when our world was under strict quarantine and the…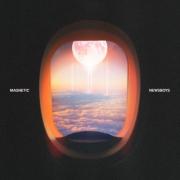 Check out the video for Newsboys latest single 'Magnetic'.