Video: Ellie Holcomb
Paradox
Aug 28 2021
From Ellie Holcomb's album 'Canyon' here is the video for 'Paradox'.

Other Videos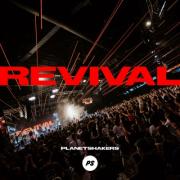 Planetshakers have released their new live album 'REVIVAL'. Here is the video for the album track 'All My Life'.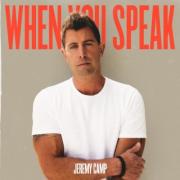 Here is the Official Lyric Video for 'Anxious Heart' by Jeremy Camp from his new album 'When You Speak'.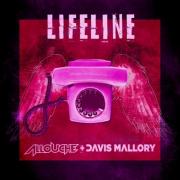 September is National Suicide Prevention Month and on Sept 8, 2021 DAVIS released the single "Lifeline" to raise awareness and help those in difficult times. The music video for "Lifeline" was filmed in Miami - a city known for…