Oct 05 2021
From the brand new Newsboys album, here is the lyric video for title track 'Stand'.

Other Videos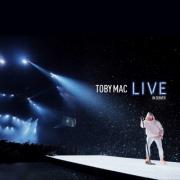 Here is the 'Me Without You' video by TobyMac featuring Cochren & Co. Filmed live from the Hits Deep Tour 2020 in Denver, CO.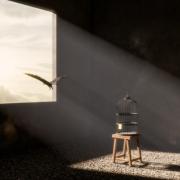 Gas Street Music is the sound of Gas Street Church in Birmingham, UK; a community with a deep desire to worship God and see His Kingdom come. Their latest song is 'Return To You'.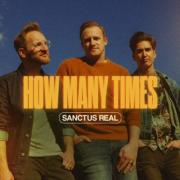 Sanctus Real have released a new single called 'How Many Times'. "We hope this song communicates how amazing God's grace is each and every day and that because of what Christ has done for us we are redeemed", says the band. Here…