Other Videos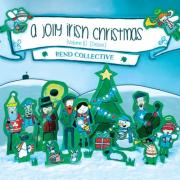 Check out Rend Collective's version of the Christmas classic 'We Three Kings' in this lyric video from 'A Jolly Irish Christmas (Vol. 2) [Deluxe]'.
Casting Crowns are releasing their new album 'Healer' in January, and the lyric video for the title track is available now!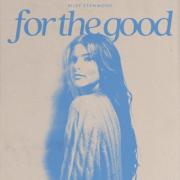 Make sure you check out the Official Acoustic Video for 'For The Good' by Riley Clemmons.