Video: ICF Worship
Faithful God
May 14 2022
Here is 'Faithful God (live)' by ICF Worship.

Other Videos
Here is the Official Lyric Video for Elias Dummer's 'How Many Songs Does it Take Ti Save The World?', taken from 'The Work Vol. 2', coming July 29th.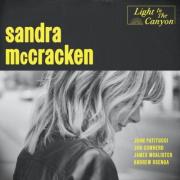 Taken from Sandra McCracken's new album 'Light In the Canyon' here is the Official Music Video for 'Send Out Your Light'.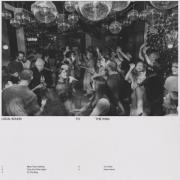 Here is the Official Acoustic Video for 'To The King' by Local Sound.