Video: Kim Walker-Smith
I Have Found
Jun 18 2022
Check out Kim Walker-Smith's 'I Have Found' (Lyric Video)

Other Videos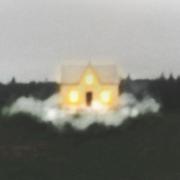 Here is the Official Music Video for 'Keep My Eyes Up' featuring Ryan Ellis, from Housefire's brand new album 'How To Start A Housefire'.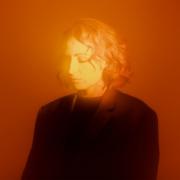 Hannah Hobbs and Alexander Pappas have recorded a Live Video of 'Yes He Lives'.
Here is the brand new Official Live Video for "Halfway Empty" by Matt Redman.