Nov 13 2022
Tauren Wells has released the lyric video for his track 'Up'.

Other Videos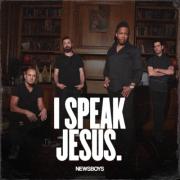 Here is the brand new Official Music Video for 'I Speak Jesus' by Newsboys.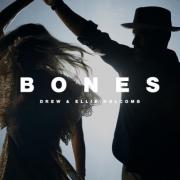 Drew & Ellie Holcomb have released the music video for 'Bones'.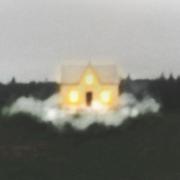 Here is the Official Music Video for 'Keep My Eyes Up' featuring Ryan Ellis, from Housefire's brand new album 'How To Start A Housefire'.