Video: Drew & Ellie Holcomb
Bones
Jan 31 2023
Drew & Ellie Holcomb have released the music video for 'Bones'.

Other Videos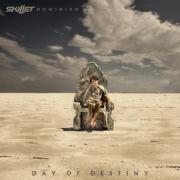 Skillet's official music video for their song "Psycho in my Head" from their deluxe album "Dominion: Day of Destiny" - available everywhere now.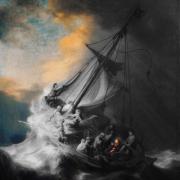 Check out the Official Live Video for 'Who Is This Man' by Cody Carnes.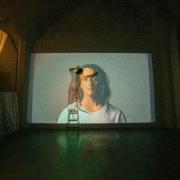 Here is the Official Lyric Video for 'Dragons' from the self-titled album 'Benjamin William Hastings (And Then Some)'.