Video: Phil Wickham
The Jesus Way
May 23 2023
Official music video for "The Jesus Way" from Phil Wickham.

Other Videos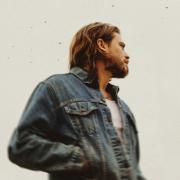 Cory Asbury's official Lyric Video for 'Only Jesus For My Pain' from the album 'Pioneer.'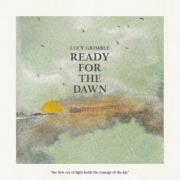 Official Music Video for "Ready For The Dawn" by Lucy Grimble.
Official Live Video for "Be Glad" by Cody Carnes, from his album 'Firm Foundation'.