Video: Skillet
Feel Invincible
Sep 06 2016
Taken from Skillet's new album 'Unleashed', here is the video for 'Feel Invincible'.

Other Videos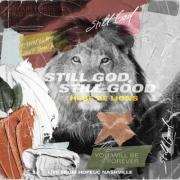 The latest Official Live Video from Here Be Lions is 'Crave' from their new album 'Still God, Still Good'.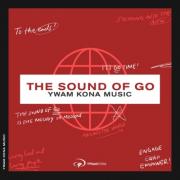 From YWAM Kona Music's new EP 'The Sound of Go' here is the video for 'Apostle's Creed'.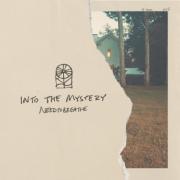 "Into The Mystery" is the title track from NEEDTOBREATHE's upcoming album.