Video: Tina Boonstra
Prodigal
Jan 06 2018
Here is the music video for Tina Boonstra's new single 'Prodigal'.

Other Videos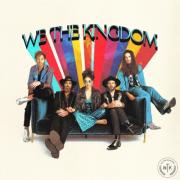 Here is the Official Live Video for 'Mine' by We The Kingdom, from their new self-titled album.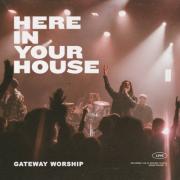 Check out the new single 'Here In Your House', feat. John Michael Howell , from Gateway Worship.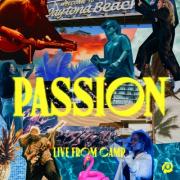 Here is Passion with their video 'Christ Our King' ft. Rachel Halbach, taken from the new EP 'Live From Camp'.