Video: Acoustic Truth
Able
Aug 07 2018
Taken from Acoustic Truth's album 'Impact' here is the very special video for 'Able'.

Other Videos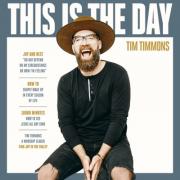 Here is 'This Is The Day (Live With Friends)' by Tim Timmons.
Here is Danny Gokey's official live video for 'Jesus People' (Live From The Mulehouse).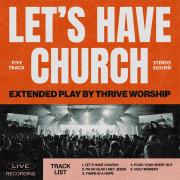 Here is the Official Live Video for 'Pour Your Spirit Out' from Thrive Worship's new album 'Let's Have Church'.