Video: Bright City
Broken Hallelujah
Jun 16 2020
From the new Bright City album 'Change' here is 'Broken Hallelujah' Live.

Other Videos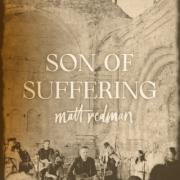 Matt Redman introduces new single 'Son of Suffering' announcing an upcoming album. The song was penned by Redman alongside worship leaders and writers David Funk, Aaron Moses, and Nate Moore. 'Son of Suffering' encapsulates the…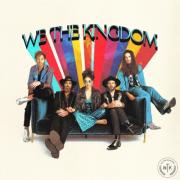 Here is the Official Live Video for 'Mine' by We The Kingdom, from their new self-titled album.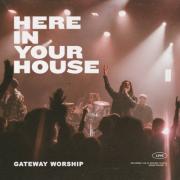 Check out the new single 'Here In Your House', feat. John Michael Howell , from Gateway Worship.