Sep 12 2020
Our latest featured video is Bright City and 'Change' (Focus Sunday Version).

Other Videos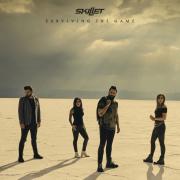 Ahead of SKILLET's new studio album, 'DOMINION', here is the first single, 'Surviving the Game'.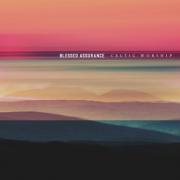 The latest single and video from Celtic Worship is 'Blessed Assurance'.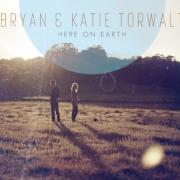 Here is Bryan & Katie Torwalt's Official Live Video for the song 'Holy Spirit'.