Artist:
Title:
Bloom
Type:
Album
Released:
26 Apr 2019
LTTM Rating:
Your Rating:
Listen
Review
Sarah Kroger is a Nashville-based, Catholic worship leader and songwriter whose love for music started at a young age. With parents involved in music ministry, she grew up in a musical home and has been singing in church choirs since she was a child. Sarah has spent the last eight years leading worship for events around the world, drawing together people from a variety cultures and church backgrounds under the banner of Jesus. Her passion is to create a safe and prayerful space through her music in which people can encounter the heart of God in a profound way.

Opening track...
Read More
Video
Articles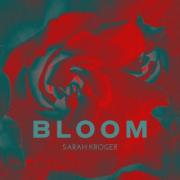 Integrity Music will release the label debut, Bloom, from Catholic worship leader and songwriter Sarah Kroger on Friday, April 26th. Kroger's label debut takes personal declarations of God's mercy and shapes them into…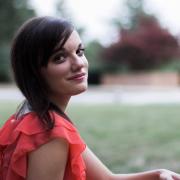 Acclaimed singer, songwriter and author Audrey Assad adds "producer" to her long list of credits, producing not only her current, 5-star-acclaimed Evergreen, but also now extending her talents to worship artist Sarah Kroger…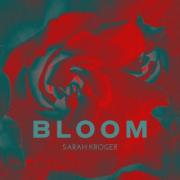 Our Album of the week is Sarah Kroger and 'Bloom'. Have a Listen and tell us your favourite tracks!