Video: Jordan St. Cyr
Fires
Feb 02 2021
Check out Jordan St. Cyr's Official Music Video for the song 'Fires'.

Other Videos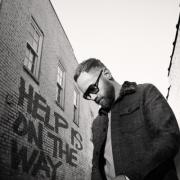 TobyMac has released his first single of the year - check out the music video for "Help Is On The Way (Maybe Midnight)".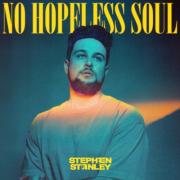 Check out the new lyric video for Stephen Stanley's 'No Hopeless Soul'.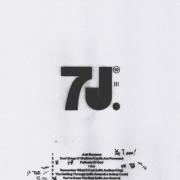 Here is JUDAH. With the official music video for the song 'I Am'.