Feb 27 2021
Here is JUDAH. With the official music video for the song 'I Am'.

Other Videos
Here is the Official Music Video for 'Canyon' from Ellie Holcomb's upcoming album 'Canyon'.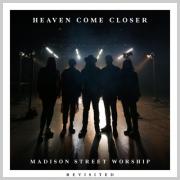 Check out Madison Street Worship and Corey Voss with 'Let It All Go' from the album 'Heaven Come Closer (Revisited)'.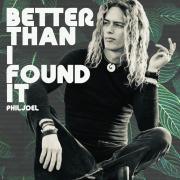 Check out the title track from Phil Joel's latest album, 'Better Than I Found It'. This video was recorded LIVE at Festival One in New Zealand.