Video: Group 1 Crew
I Know
Jun 14 2016
From Group 1 Crew's new album 'Power', here is 'I Know'.
Other Videos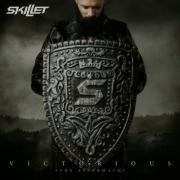 Watch Skillet's 'Marvel-esque' lyric video for their new track 'Dead Man Walking' available now on Victorious: The Aftermath.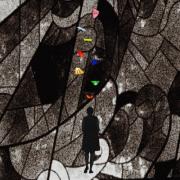 Here is the new song from Citizens titled 'Altogether Good' featuring Sandra McCracken.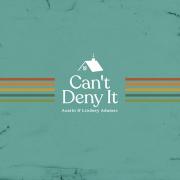 Here is the Official Live Video for Austin & Lindsey Adamec's new single 'Can't Deny It / All My Searching's Over'.