Video: Diana Stanbridge
Sing
Jul 19 2016
Check out the video for Diana Stanbridge's new single 'Sing'.
Other Videos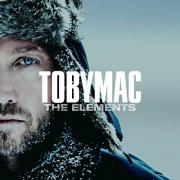 From TobyMac's album 'The Elements' here is 'Hello Future (Live From Philadelphia)'.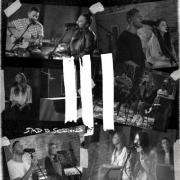 This is the Hillsong Young & Free music video for Every Little Thing featuring Andy Mineo.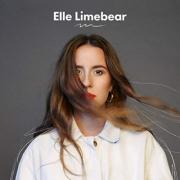 From her new self-titled EP, here is a video of Elle Limebear singing 'Fly' by the fireside.