Video: Seth & Nirva
Brother
Nov 25 2017
Here is Seth & Nirva featuring GabeReal with the lyric video for 'Brother'.

Other Videos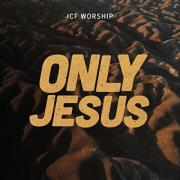 Here is the new video from ICF Worship, for their single 'Only Jesus (How Great)' featuring Sidney Mohede.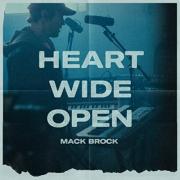 Here is Mack Brock with his new single 'Heart Wide Open'.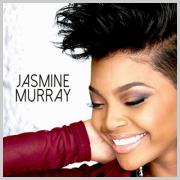 Here is the recent single from Jasmine Murray 'No Other Love'.