Video: Jordan Feliz
Simple
Jan 03 2017
From Jordan Feliz's latest album 'The River' here is the video for 'Simple'.

Other Videos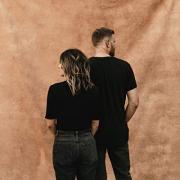 Bethel Music's Paul and Hannah McClure perform 'Only Have One', from their forthcoming album 'The Way Home', live in Nashville at the Layman Drug Company Studios. The McClures wrote 'Only Have One' as a bright, lively song that…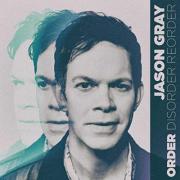 From Jason Gray's new EP 'Order', the first volume of a three-part album, 'Order Disorder Reorder', here is the current single 'I'm Gonna Let It Go'.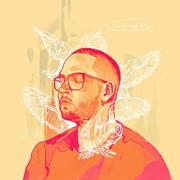 Check out Andy Mineo's video 'I Don't Need You' from his forthcoming new album 'Work In Progress'.