Video: Colton Dixon
All That Matters
Apr 04 2017
From the new Colton Dixon album 'Identity' here is 'All That Matters'.

Other Videos
From singer/songwriter Hannah Kerr's debut album 'Overflow', here is the official music video for 'Radiate'.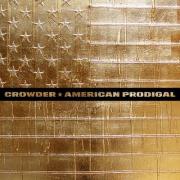 Crowder has unveiled the latest video from his 'American Prodigal' album, titled 'Forgiven'.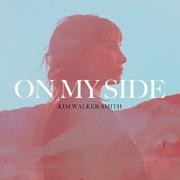 Taken from Kim Walker-Smith's forthcoming album 'On My Side', here is the video for 'Throne Room'.