Video: Colton Dixon
All That Matters
Apr 04 2017
From the new Colton Dixon album 'Identity' here is 'All That Matters'.

Other Videos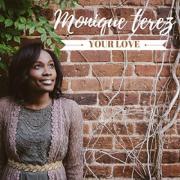 Here is the video for the title track from Monique Terez's album 'Your Love'.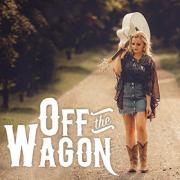 'Off The Wagon' is the debut single from Philippa Hanna's upcoming album 'Come Back Fighting' out on 24th November. The single, out now, brings Philippa's rootsy, gospel influences together in a song that is guaranteed to get you…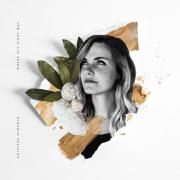 Here is 'I Am No Victim' by Kristene DiMarco from her new album 'Where His Light Was'.