Video: Soul Survivor
Come Holy Spirit
Aug 08 2017
This is Soul Survivor's latest single 'Come Holy Spirit'.

Other Videos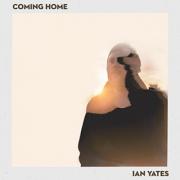 UK Worship leader Ian Yates has just released new single 'Coming Home' taken from his 'Awaken To Love' album. Check out the lyric video below.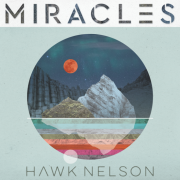 Hawk Nelson is debuting a new lyric video for the song, "Never Let You Down," available today from the forthcoming album, Miracles, which releases April 6th.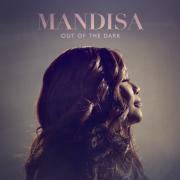 Mandisa's official Music Video for 'Bleed The Same' from the album 'Out Of The Dark' features TobyMac and Kirk Franklin.