Video: Sanctus Real
Confidence
Mar 27 2018
From the forthcoming Sanctus Real album 'Changed', here is the single 'Confidence'.

Other Videos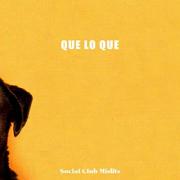 Social Club Misfits have dropped a fun, Latin-infused song "Que Lo Que" that's sure to make you want to get up and dance.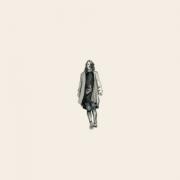 From the forthcoming new album 'House On A Hill' by Amanda Lindsey Cook, here is the Official Music Video for 'Awakening'.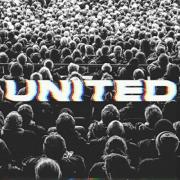 Hillsong UNITED has announced that their new album, People, will be released on April 26, 2019! Their latest single and live video "Another In The Fire" is out now and available with the album pre-order. Listen and watch…