Video: Mack Brock
Heart Wide Open
May 15 2018
Here is Mack Brock with his new single 'Heart Wide Open'.

Other Videos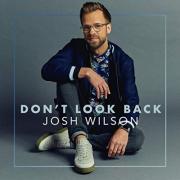 'Borrow (One Day At A Time)' is the new single from Josh Wilson taken from his latest EP, 'Don't Look Back'.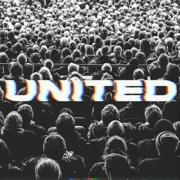 'Whole Heart (Hold Me Now)' by Hillsong UNITED, recorded live at Hillsong Worship & Creative Conference in Sydney, Australia.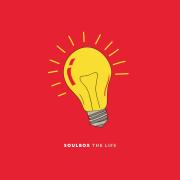 Manchester, England, based band Soulbox, part of The Message Trust, have a new album titled 'Your Love' being released in March 2019. In the lead up to the album the band are releasing a number of singles over the next few…