Jun 30 2018
Here is the lyric video for Ian Yates' new single 'Blackout'.

Other Videos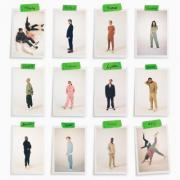 Here is the official live video for 'Everlasting Light' by Mosaic MSC from their album 'HUMAN'.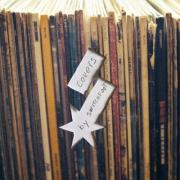 Taken from Switchfoot's first Covers EP, here is their version of Frank Ocean's song 'Swim Good'. "We've recorded a collection of songs written by a diverse group of songwriters. Different nationalities. Different ethnicities…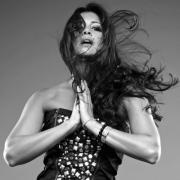 Jodi Essex performs live at her record release concert on June 26, 2020. "Weightless" is from her new album, "IRREVERENT."