Video: Acoustic Truth
Able
Aug 07 2018
Taken from Acoustic Truth's album 'Impact' here is the very special video for 'Able'.

Other Videos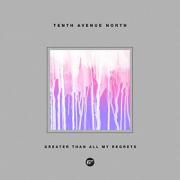 Official Music Video for "Greater Than All My Regrets" by Tenth Avenue North!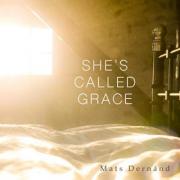 Swedish singer/songwriter, keyboardist, and harmonica player Mats Dernánd has unveiled the lyric video for his latest single 'She's Called Grace'.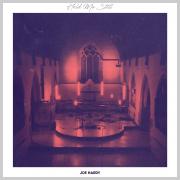 Taken from Joe Hardy's new live EP 'Hold Me Still', recorded at St James church in Yeovil, here is the video for 'Son'.