Video: Acoustic Truth
Able
Aug 07 2018
Taken from Acoustic Truth's album 'Impact' here is the very special video for 'Able'.

Other Videos
Taken from the brand new Leeland live album 'Better Word', here is the official live video for 'The Sending'.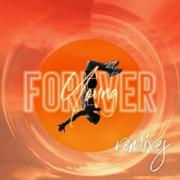 The brand new summer single from LZ7, 'Forever Young', is out now. The official music video was filmed across the island of Ibiza.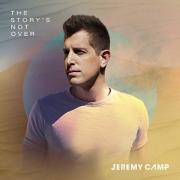 From Jeremy Camp's forthcoming new album 'The Story's Not Over', here is the official lyric video for 'Father'.