Video: Acoustic Truth
Able
Aug 07 2018
Taken from Acoustic Truth's album 'Impact' here is the very special video for 'Able'.

Other Videos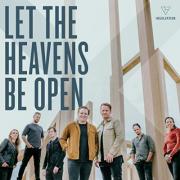 Dutch Worship Band InSalvation releases their second single 'Let The Heavens Be Open' from their upcoming album 'Exodus'. The song is a prayer of longing; a desire for the Holy Spirit that is universally shared by Christians, and…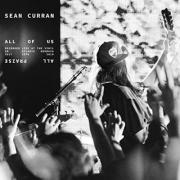 Here is the official live video for 'All Praise' by Sean Curran, from the 'All Of Us (All Praise)' EP.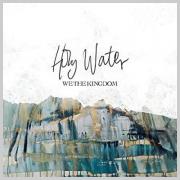 The official live video for 'Holy Water' by We The Kingdom: