Video: Acoustic Truth
Able
Aug 07 2018
Taken from Acoustic Truth's album 'Impact' here is the very special video for 'Able'.

Other Videos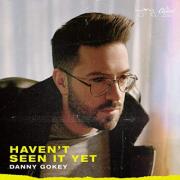 Here is Danny Gokey with 'Love God Love People' (featuring Michael W. Smith) from his brand new album 'Haven't Seen It Yet'.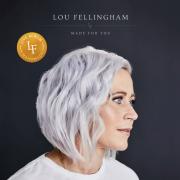 Check out this live video from Lou Fellingham of her song 'Our God Is For Us' from the brand new album 'Made For You'.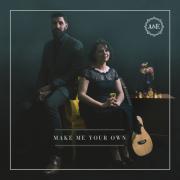 New Jersey based husband-wife duo, Arrow & Ember will unveil their third release 'Make Me Your Own' on April 19, 2019. The duo pushed themselves outside of the typical singer-songwriter genre with this release, incorporating…