Video: The Afters
Well Done
Oct 16 2018
Here is the brand new single from The Afters, titled 'Well Done'.

Other Videos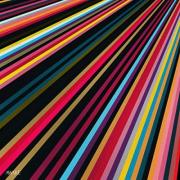 From the new studio album 'Awake', released on Oct 11, here is Hillsong with 'No One But You'.
Taken from the brand new Leeland live album 'Better Word', here is the official live video for 'The Sending'.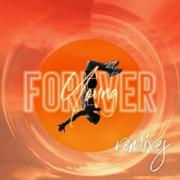 The brand new summer single from LZ7, 'Forever Young', is out now. The official music video was filmed across the island of Ibiza.